Time to Swim Bucks!
Uncategorized
Clearwater's Summer Sale this year is bigger and better…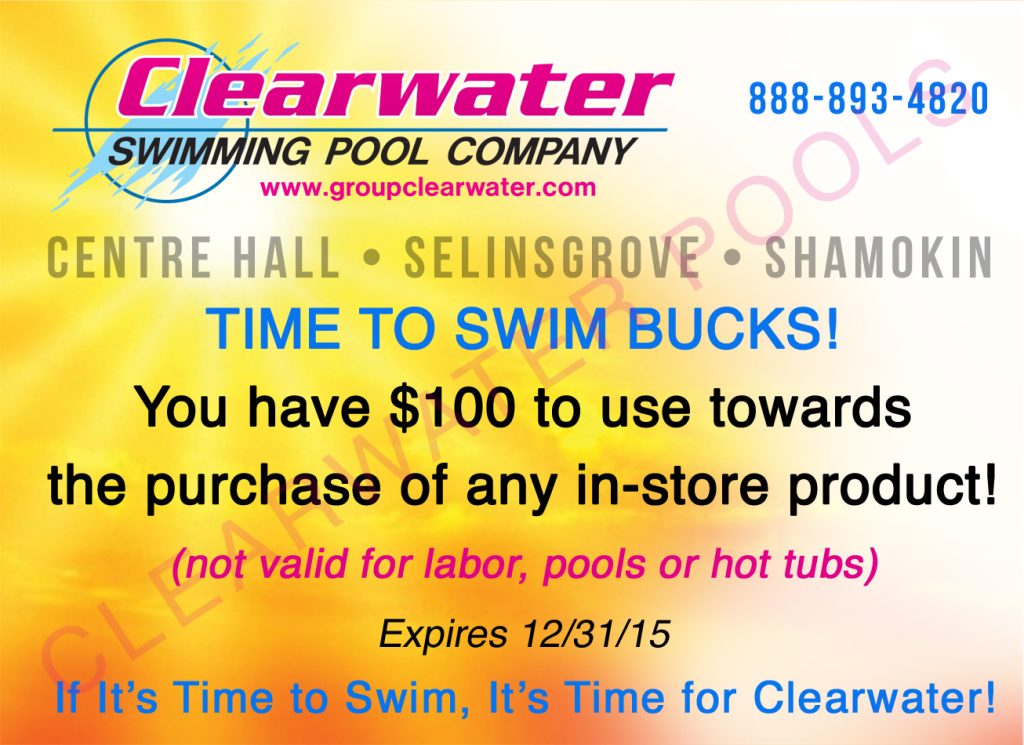 Stock up on your poolife or Baquacil chemicals for the rest of the summer and save big with our "Time to Swim Bucks" card!
Here's how it works:
Spend $300 on any product we sell except pools or hot tubs and receive a coupon to come before 12/31/15 and spend $100 on us.
You can also spend it the day you earn it!
We've got some NEW stylish, high-quality rafts and floatable chairs in stock that would be perfect to pick up with this promotion: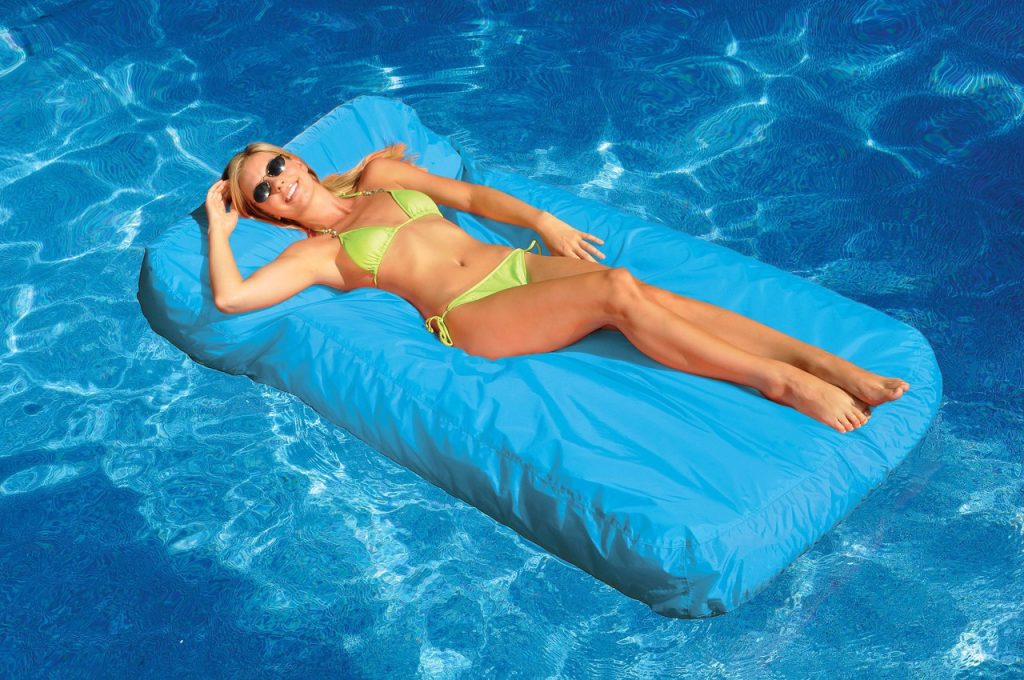 Soft, cool and comfortable, with a SunSoft™ fabric top, these ultra comfortable pool chairs and rafts have a "bean bag" like feel. Great for use in the pool, or simply relaxing poolside. Adjustable, multi-chamber air pockets allow you to customize your comfort level. Complete with handle and drain. Use all summer, deflate and easily store away in the winter.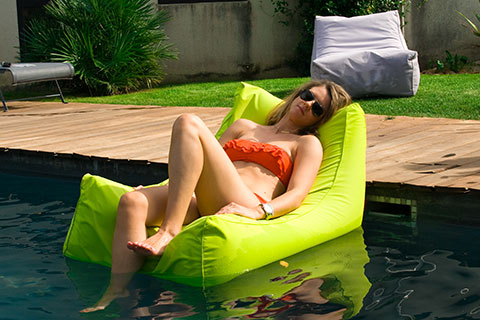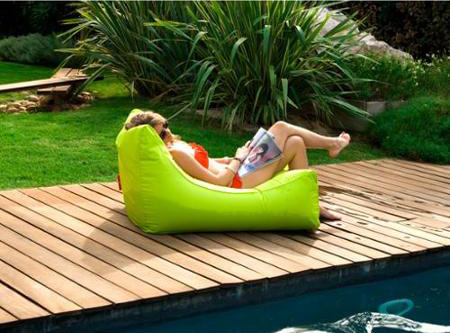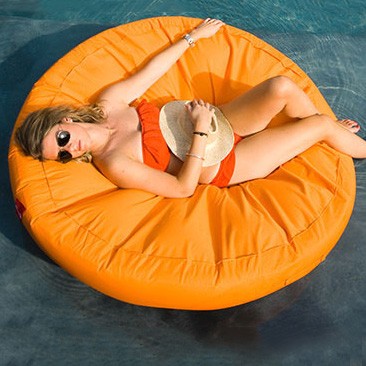 These colorful, comfortable floats are high quality and even better? They are machine washable! Use the gentle cycle with mild soap.
Not ready to float away your Time to Swim Bucks? How about an automated cleaner? We've got these two fantastic cleaners from Dolphin that will save you time and effort cleaning your pool:
The Dolphin S50 is what you need if you have an above ground pool.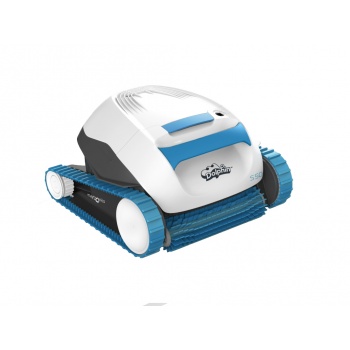 Watch this video to see why you need one…
The Dolphin M400 is the inground pool robotic cleaner that our customers rave about: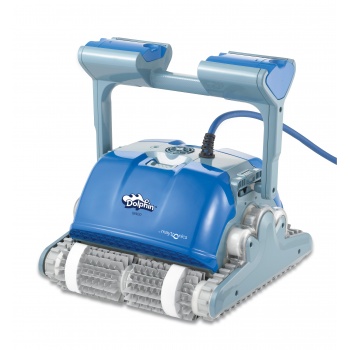 So stop in and grab your "Time to Swim Bucks!"
"If It's Time to Swim, It's Time for Clearwater!"