Swim Safe
Uncategorized
As summer gets underway and your kids and your kid's friends are gathered at your home to partake in a refreshing afternoon of swimming, make sure all the kids that swim in your pool understand basic water safety.
A pool in your backyard is only fun if everyone is safe!
While Pintrest is overflowing with tips for teaching your child (even infants) to swim in your pool on your own, Clearwater Pools highly encourages you to seek a professional swim instructor and enroll your children in swim lessons.
The Link to Learn section of the Clearwater Pools website has information about swimming lessons and programs held near all three of our stores. With so many local resources, there is bound to be a program near you that you can utilize to ensure your children are swimming and swimming safely.
Here are some links to articles and even some free apps and even a downloadable ebook that can help you educate your children about swimming safely this summer.
Click on the images to get to the resource…
Why is it Important to Know How to Swim?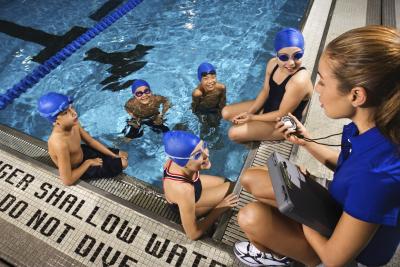 This is a free eBook you can download and read on your iPad, Kindle or smart phone: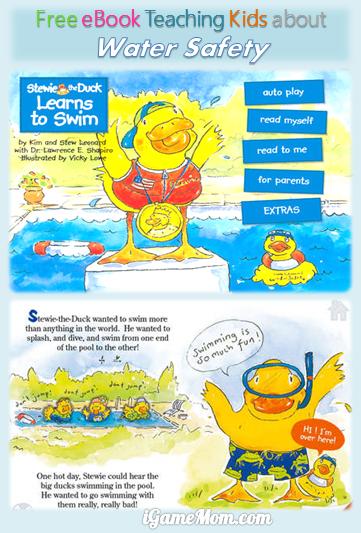 A great article about helping your child learn to swim: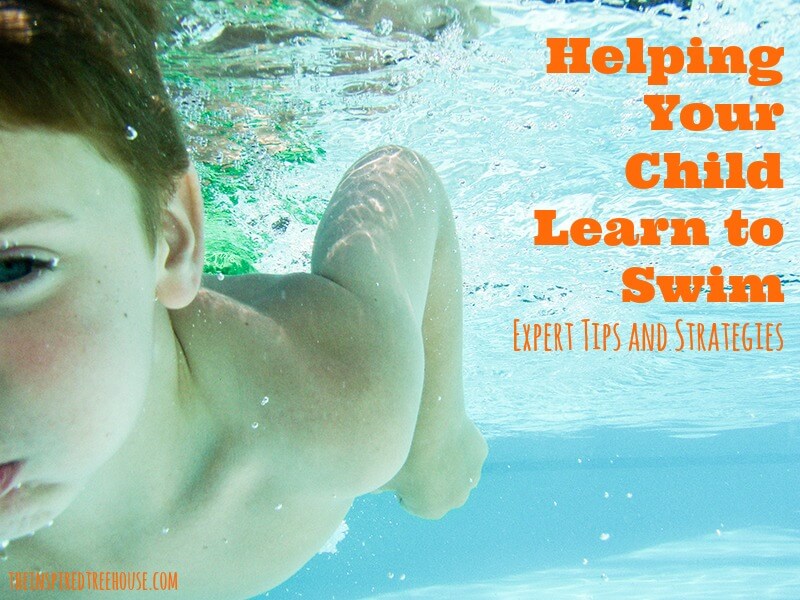 Empowering your kids through water safety: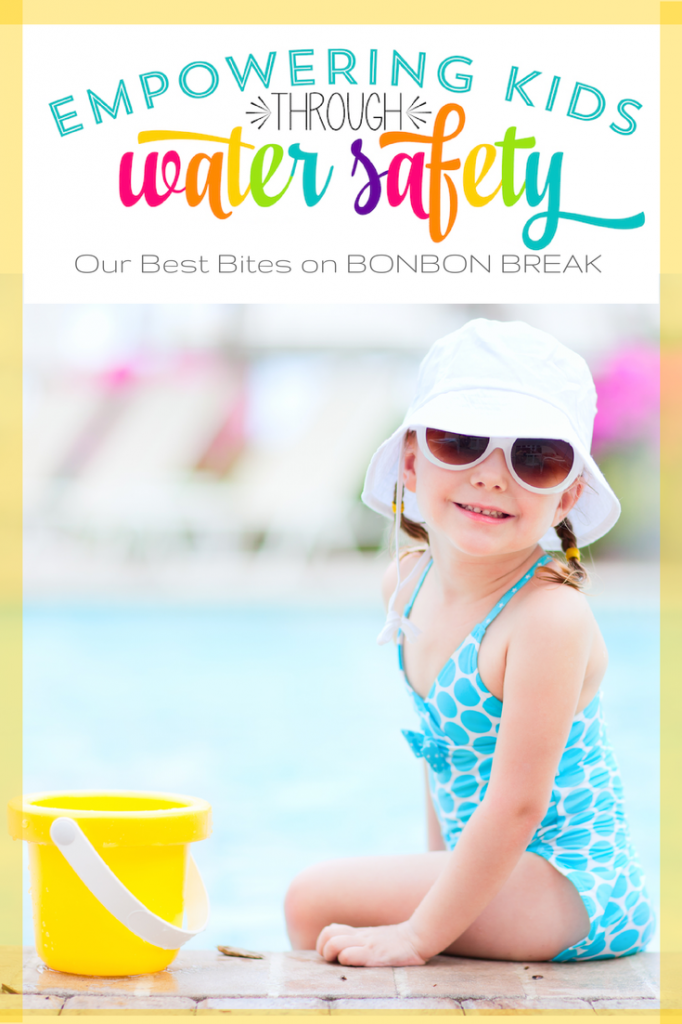 Water Safety: What Every Parent Should Know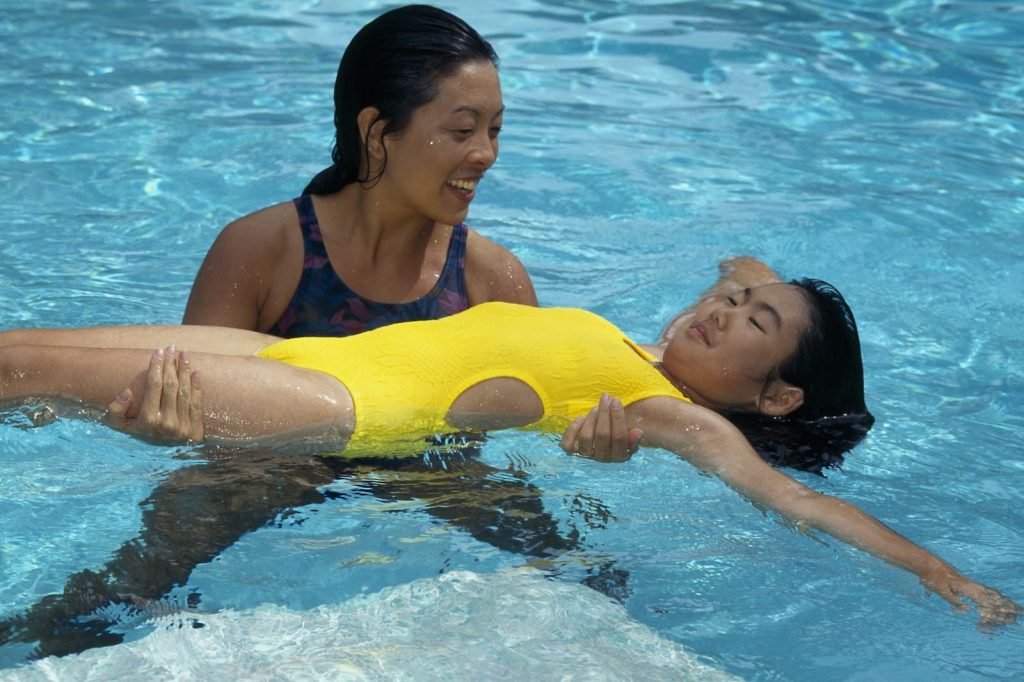 Teaching Kids Not to Fear the Water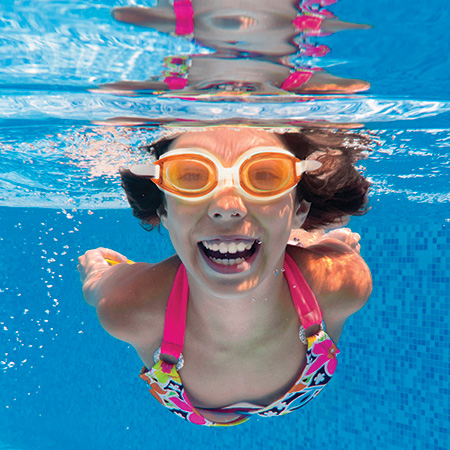 How to Get Your Kids to Love Swimming Lessons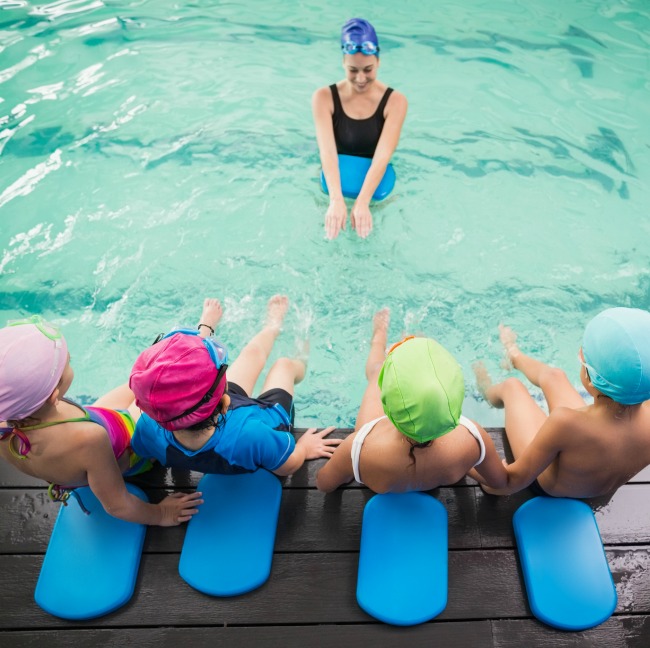 Prepare Your Child for Their First Swim Lesson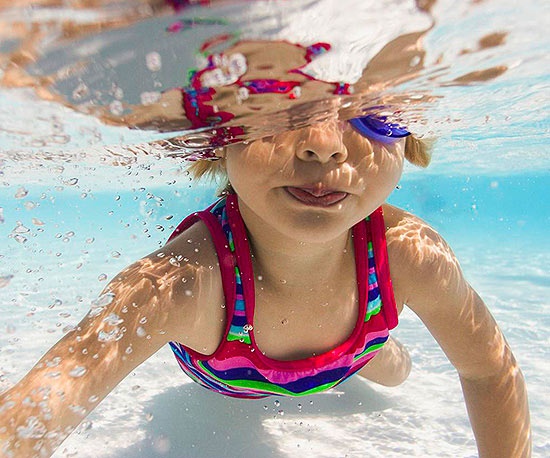 Raising a Little Fish: Making Swim Lessons Fun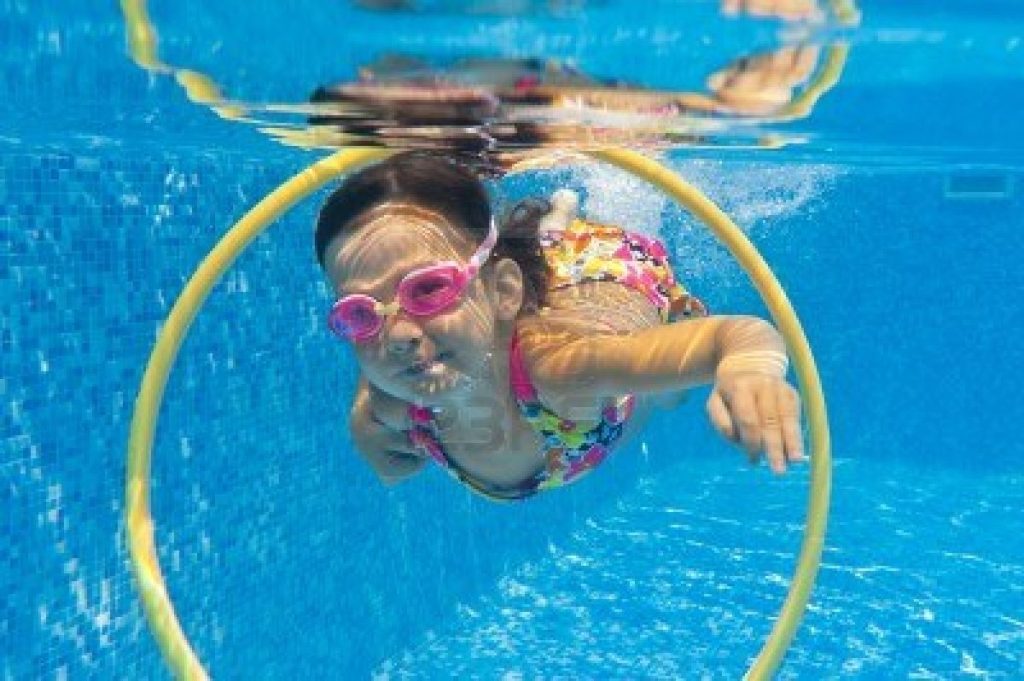 Swimming Lessons: When to Start & Pool Safety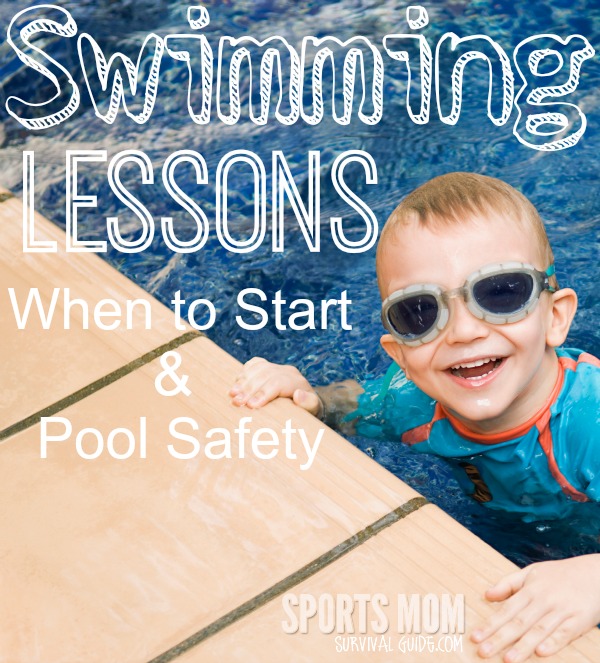 As the summer progresses, check back for more tips about water safety! Water Wednesday isn't all about chemicals—it's about water safety, too!
Swim Safe Everyone!