Are You Aqua-Fit?
Summer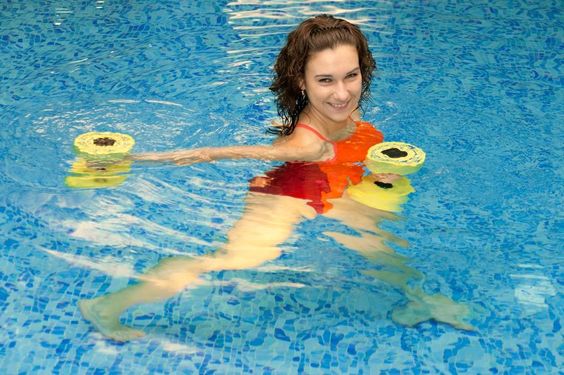 Have you heard that you can get in shape just by exercising in your pool? Well, you can! This summer, Clearwater will be posting lots of ideas about utilizing your pool and hot tub to build strength, trim down and get your heart rate going!
Today let's take a look at arm exercises…
Aqua Dumbbells can be purchased online or at your local sporting goods store. We found a nice pair and started using them to strengthen our arm and back muscles. Boy did they make a difference! Here are a few exercises that you can do with a pair of Aqua Dumbbells–try and do 10 repetitions of each set: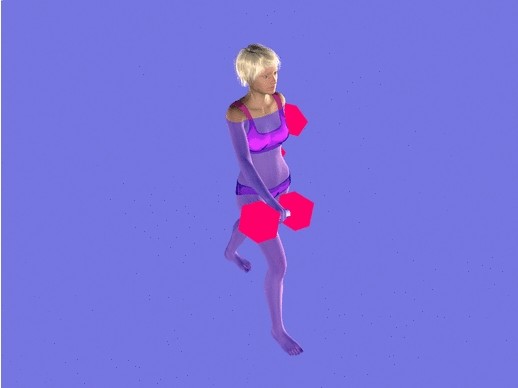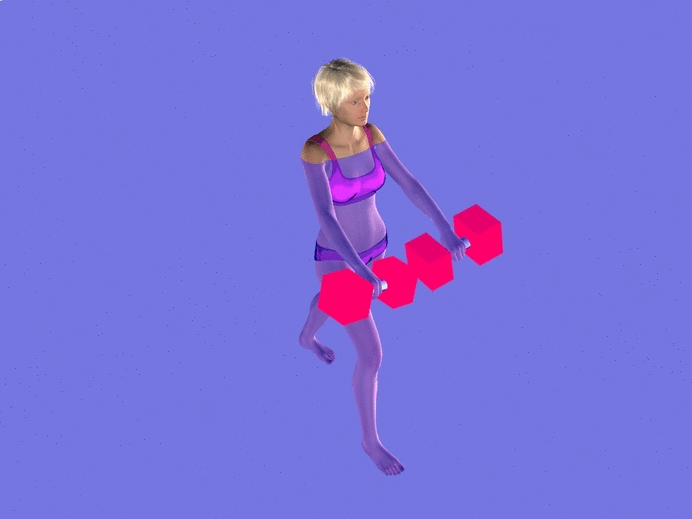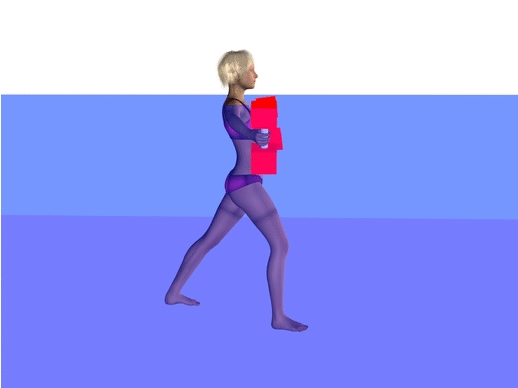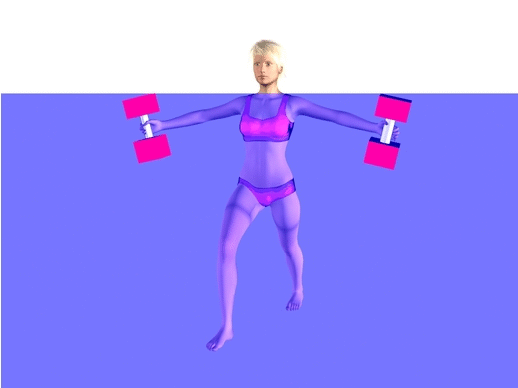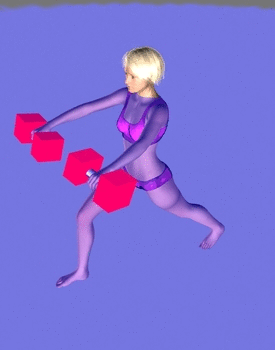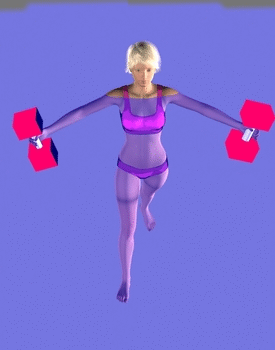 Start with these arm exercise, but remember to check with your doctor if you are at all uncertain if aqua exercises are a good idea for you! Also, remember that you are using the pool's water as resistance! It may not seem like you are doing a lot, but you are! Start slow!
Check out Henry's daily Facebook video–he loves to use the Aqua Dumbbells: https://www.facebook.com/groupclearwater/videos/10157339633227977/
More aqua exercises can be found on our Pinterest page: